YIM.BA PORTUM
The developer wants to offer its the clients up to ten types of layout designs from Czech and Slovak architects in various styles (among them, for example, AI DESIGN, Chybík + Krištof, FORMS and others). TopEstates suggests that the project will also include other exceptional solutions, which will be presented in near future..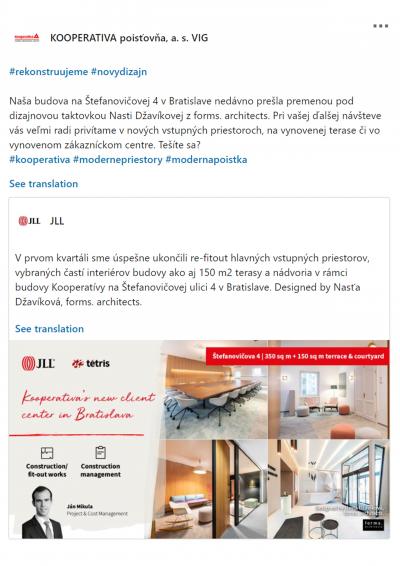 KOOPERATIVA VIENNA INSURANCE GROUP
#reconstruction #newdesign

"Our building at Štefanovičová 4 in Bratislava recently underwent a transformation under the design lead of Nasťa Džavíková from forms. architects.."
SLOVAK ASSOCIATION OF INTERIOR DESIGNERS
"forms architects have created a showroom that asks for a word. The Swedish company could easily have brought its own designer out of the house. However, the company understood that the use of local resources offers new perspectives.."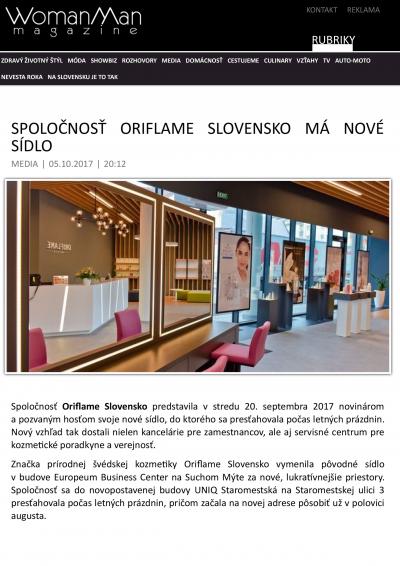 WOMANMAN MAGAZINE
The most beautiful Oriflame in Europe

"We are very proud to have the most beautiful service point in Slovakia now, because Slovakia is very important for Oriflame."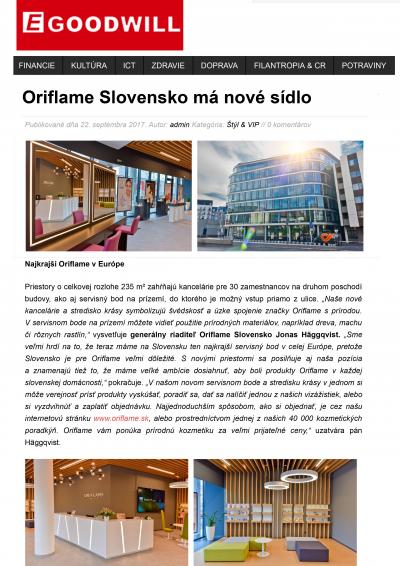 EGOODWILL.SK
Oriflame Slovakia presented its new headquarters to journalists and invited guests on Wednesday, 20 September 2017. Not only employees' offices, but also a service center for cosmetic consultants and the public received a brand new look.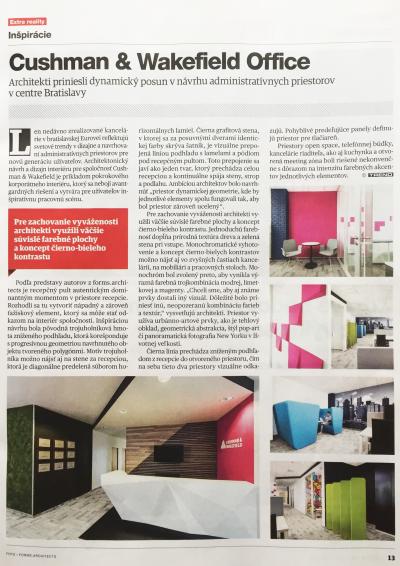 TREND MAGAZINE
Article on office design for Cushman & Wakefield in Eurovea Bratislava
OFFICE OF THE YEAR 2017
Another cool office design completed by forms. architects is again this year among the finalists of exceptional office solutions contest "Office of the Year 2017"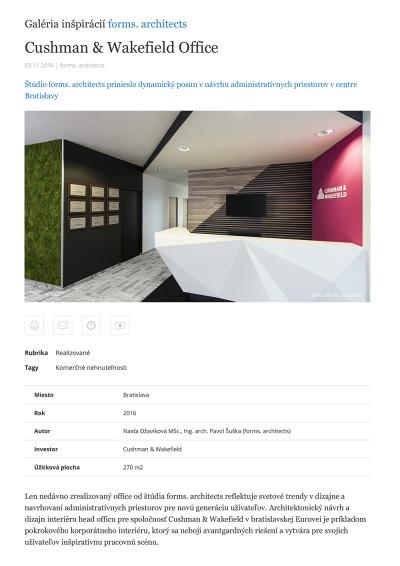 ETREND.SK
Successfully completed office design for Cushman & Wakefield in Eurovea in the center of the capital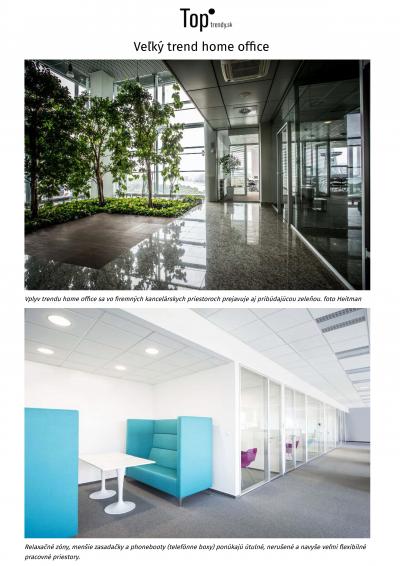 TOPtrendy.sk
Biogen office design offers range of open meeting spaces and comfortable relax zones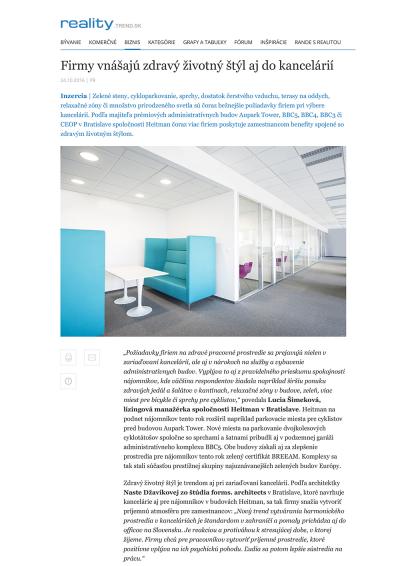 ETREND.SK
Companies create a healthy workplace environment in their offices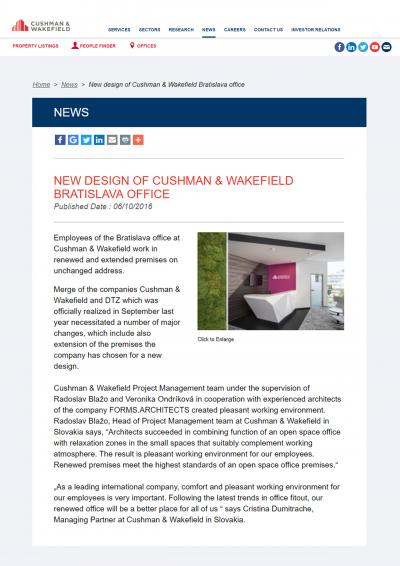 CUSHMAN & WAKEFIELD NEWS
"Architects succeeded in combining function of an open space office with relaxation zones that suitably complement working atmosphere"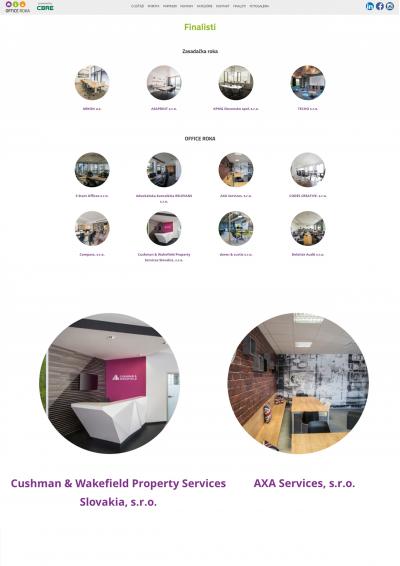 OFFICE OF THE YEAR 2016
Two completed office designs being selected among the finalists of the contest of creative office solutions "Office of the Year 2016"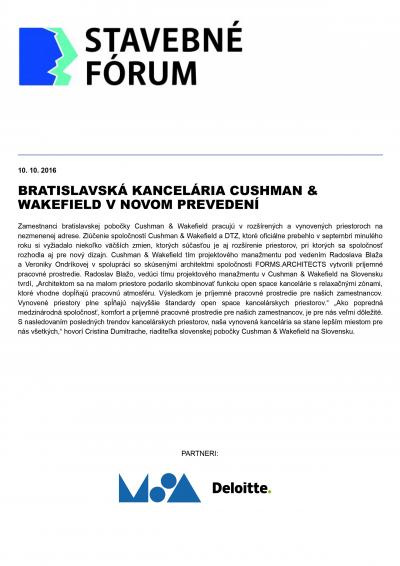 STAVEBNE FORUM.SK
"Cushman & Wakefield Project Management team in cooperation with experienced architects of the company forms. architects created pleasant working environment..."